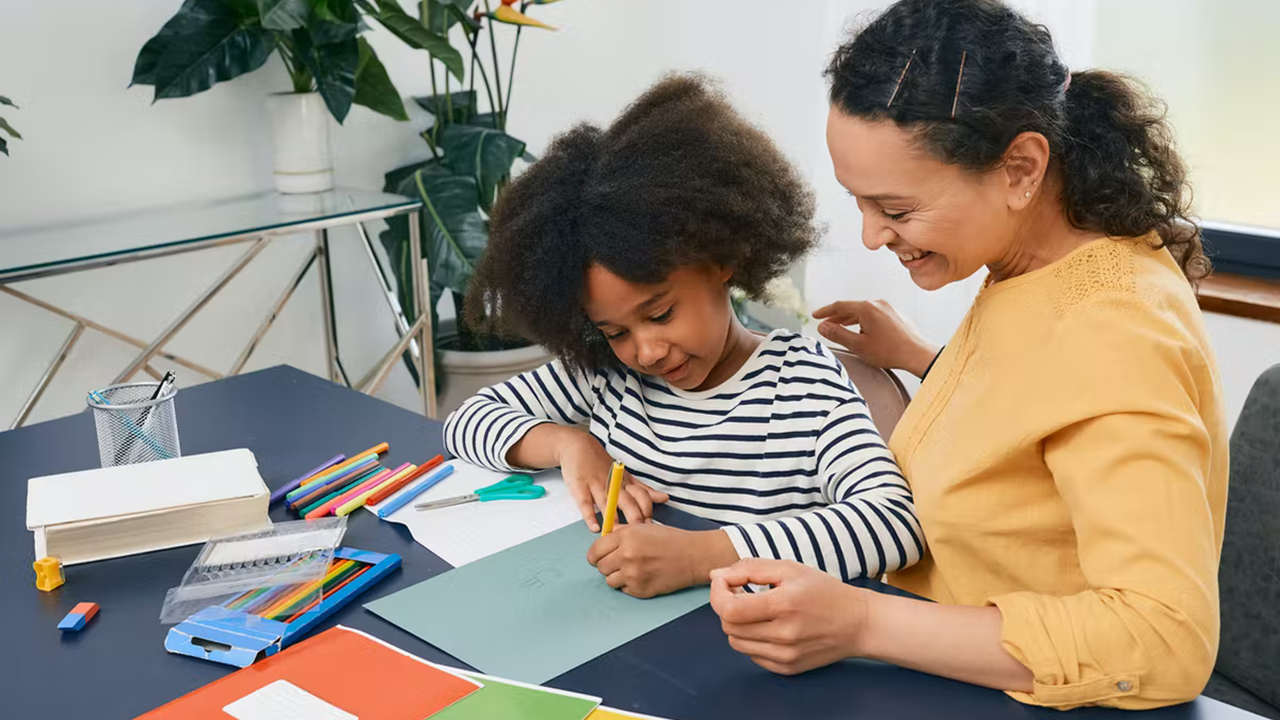 We provide in-home and in-school therapy as each child has unique needs which require personalized treatment to address them. Our in-home and in-school therapy program provides a one-to-one instruction in the child's environment with a specialized ABA team. Our program is guided on the principles of ABA and focuses on increasing daily living skills.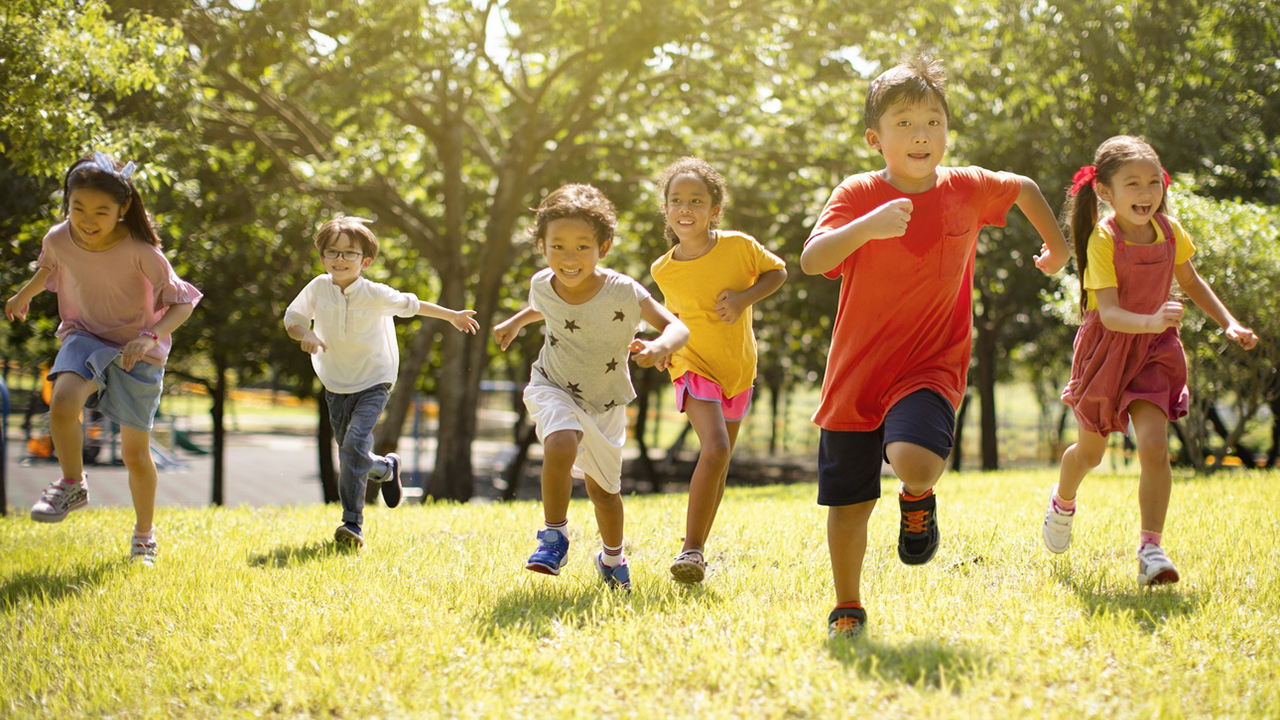 For children with behavioral difficulties, learning daily living skills is fundamental to increase autonomy at home, at school and in the community. Some daily living skills include communication, thinking, social, leisure and self-help skills. By teaching these skills, children with behavioral difficulties will obtain the tools that will allow them to increase independence and live a happier life. At Colorfull Minds Center, we will help our clients in the development of these skills and provide the tools to support continue learning over time.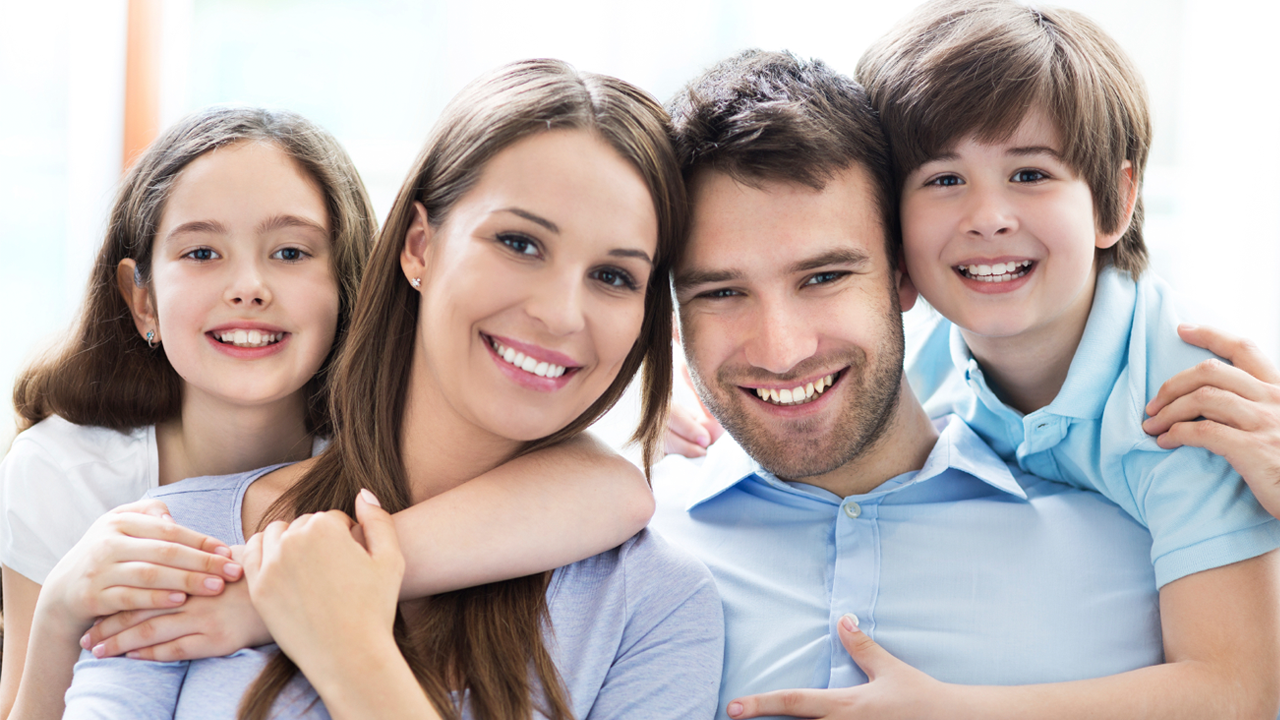 Parent training is an essential component of an ABA-based treatment program. We strive to educate parents and caregivers to assist our clients in implementing the behavioral plan in all aspects of their lives to promote long-term success. Caregivers will be taught a variety of behavior interventions throughout the sessions.